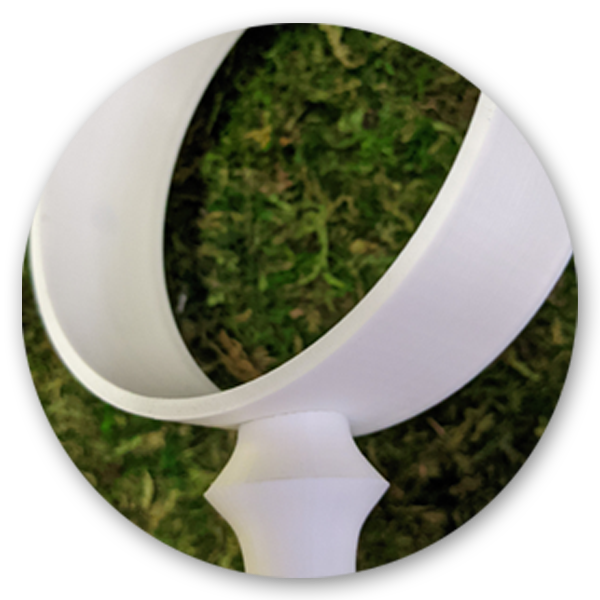 Elegantly Simple
---
Clean lines and flowing shapes highlight the classical look and feel of these holders. We drew inspiration from candlestick holder designs of the 1900s to create the "Candlestick" stand.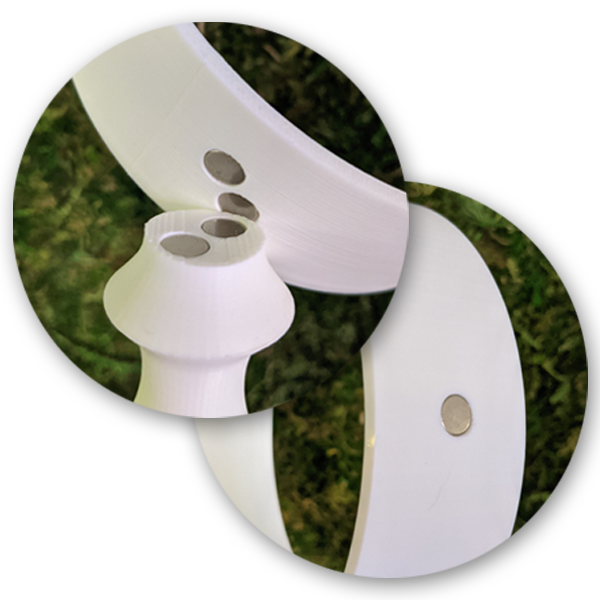 Magnetic Assembly
---
Each headband stand is divided into two parts: the display and the stand. The display is the part that holds onto your headband and the stand holds up the display. We use neodymium magnets to ensure a strong connection between the display and stand and additional magnets on the side of the display to ensure a reliable hold on your metal headbands.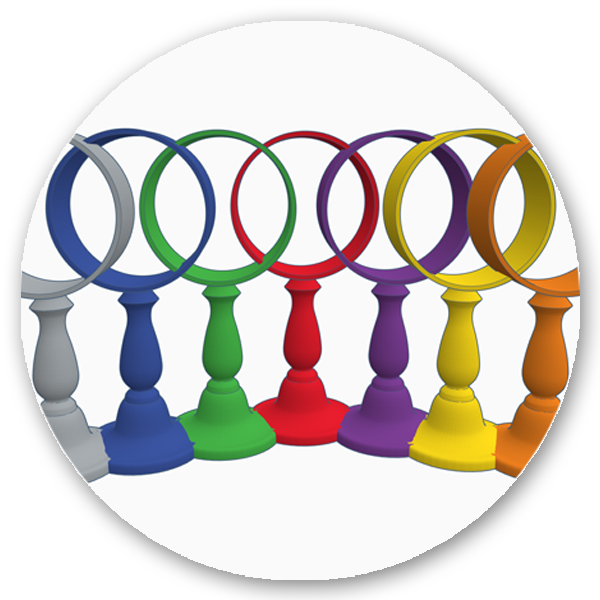 Requests & Customization
---
Want a color that we don't have in stock? Want to brand your display with your website or logo? Have an idea for your perfect display or stand shape? Let us help you create the display you envision.